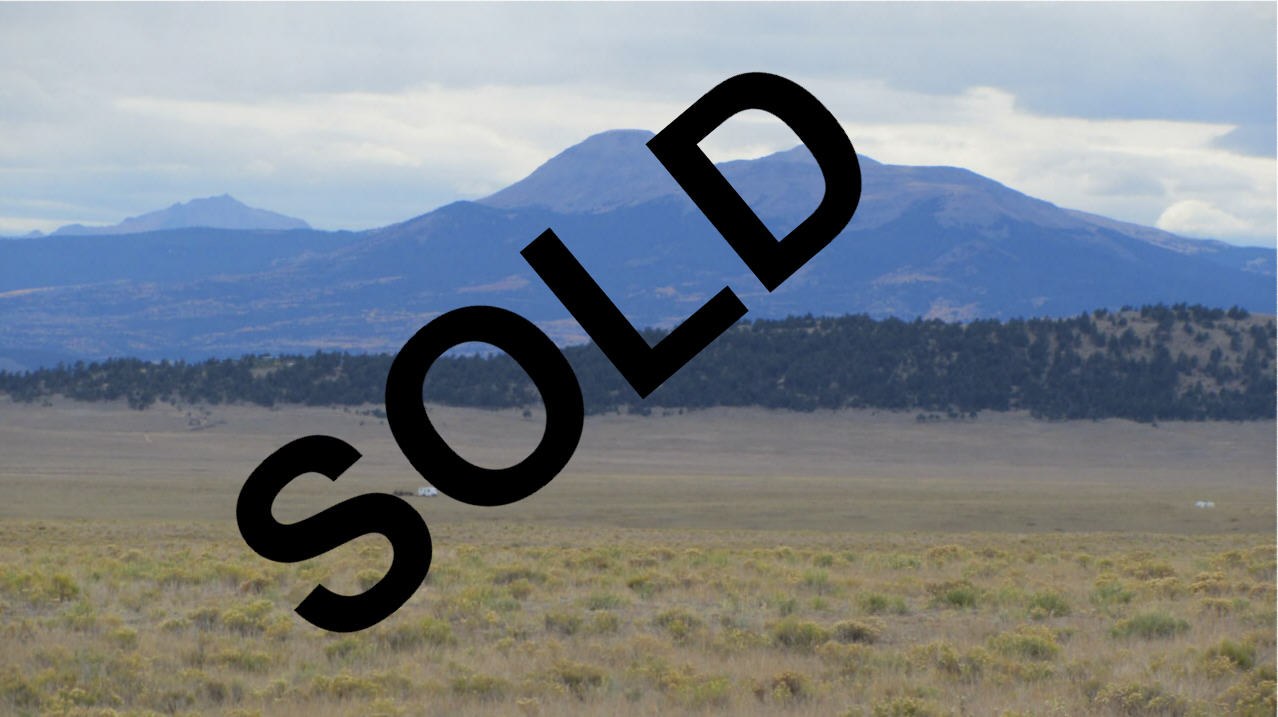 -----MORE PICTURES BELOW-----
ACREAGE FOR SALE IN SOUTHERN COLORADO

Size: 5 acres

Price: $4600
Property Taxes: About $71 per year. There is no homeowners association.

Title: Buyer will receive clear title through a general warranty deed.

LEGAL DESCRIPTION
South Park Ranches Filing 44 Lot 46, Park County, Colorado.

LOCATION
This property is located about an hour west of Colorado Springs a short distance north of Highway 24,
not far from Spinney and Elevenmile Lakes, National Forest, and the South Platte River. It's less
than an hour to skiing and snowboarding at Breckenridge.


PICTURES

All of these pictures were taken on August 2016.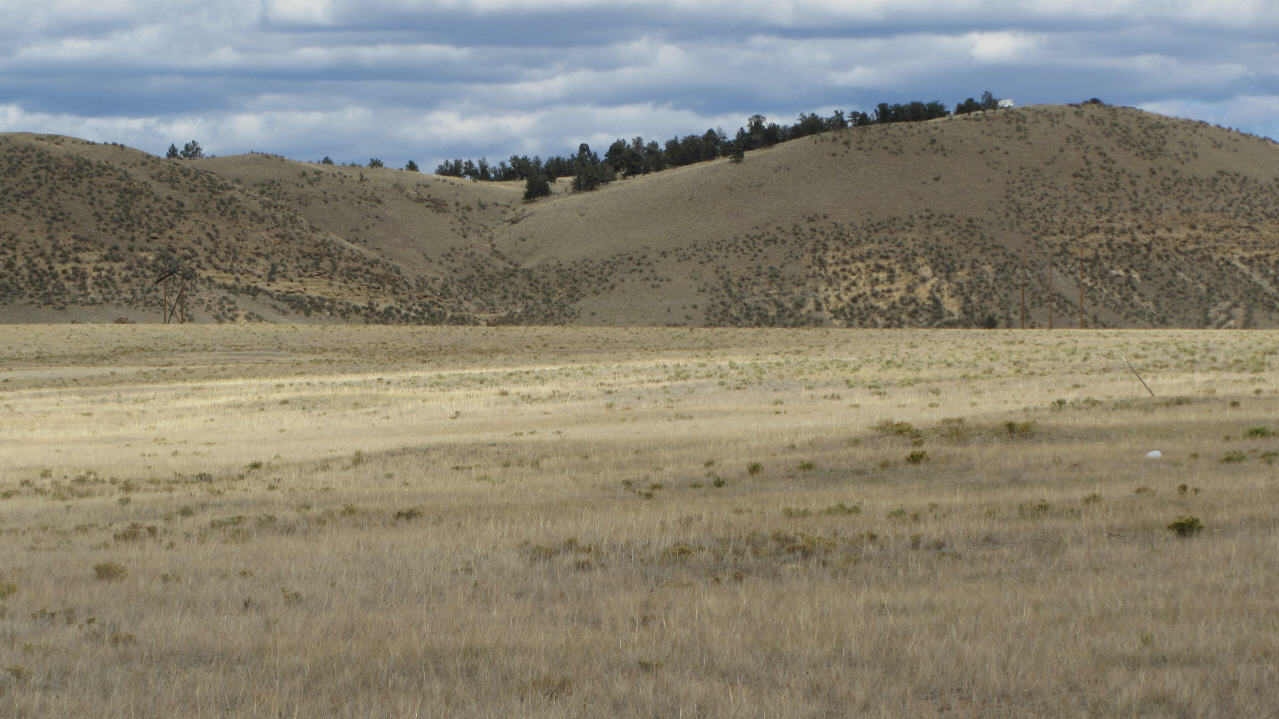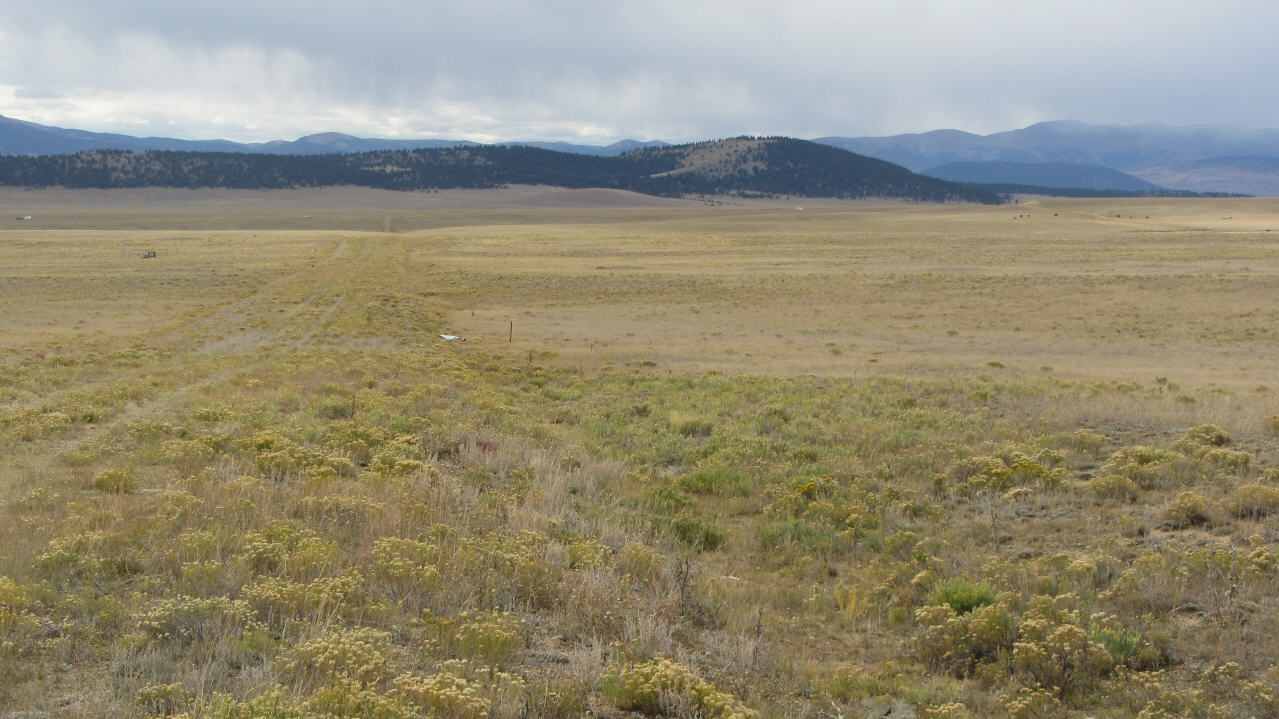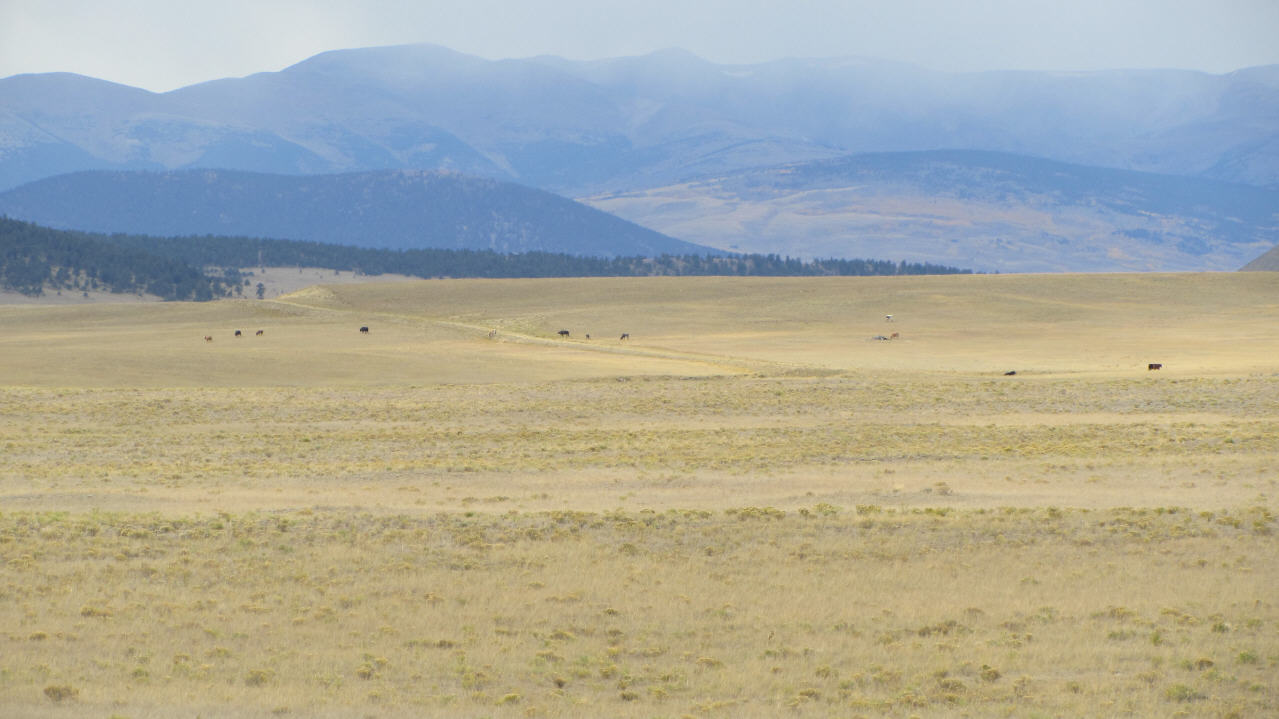 >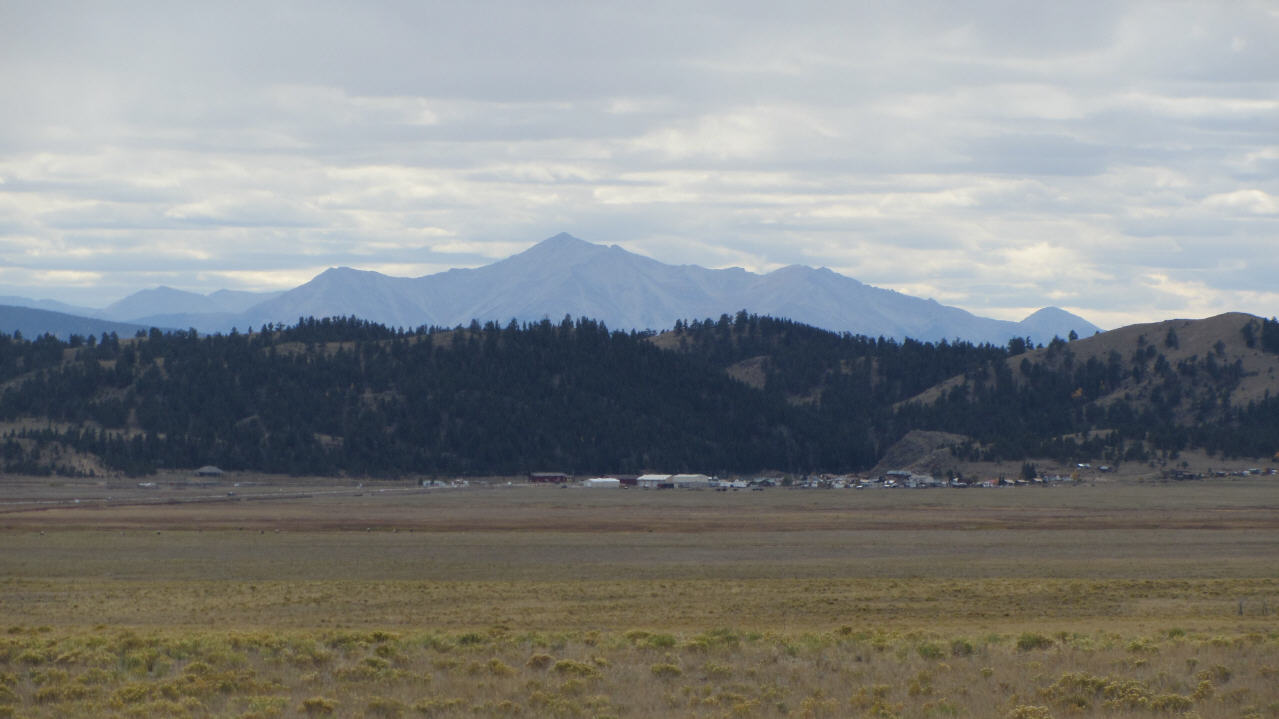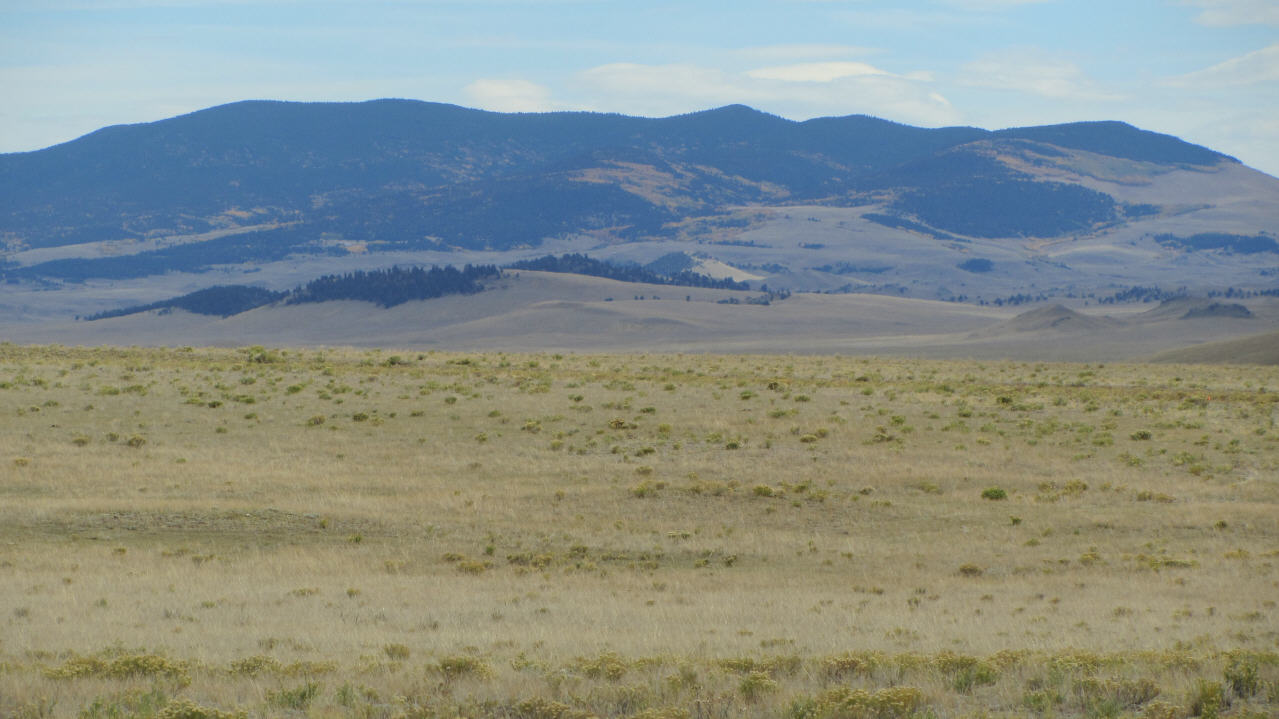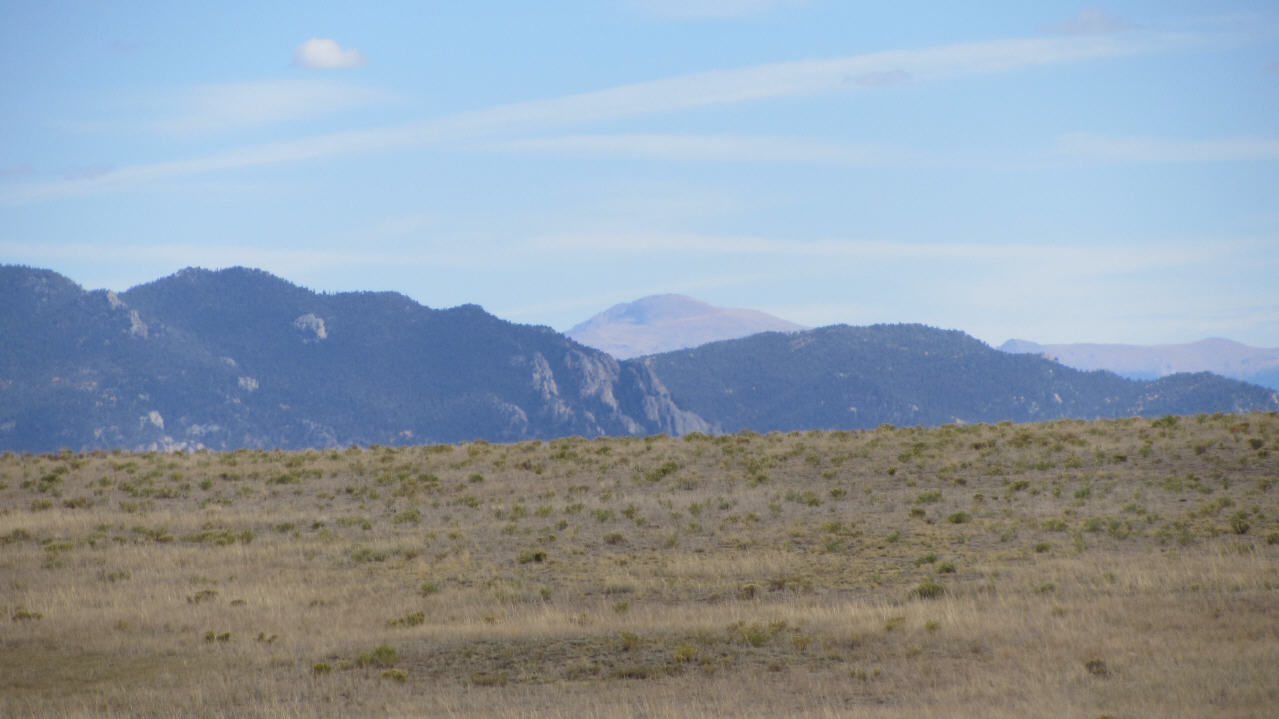 >

MAPS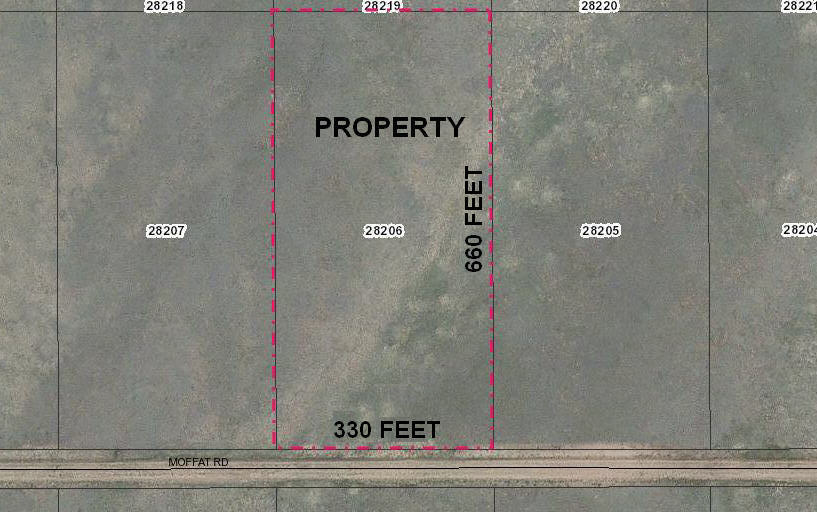 DIRECTIONS

From Colorado Springs: Take Highway 24 west past Lake George and Wilkerson Pass to mile marker
243. Continue to the first right and turn there on Eagle Drive. Go about 0.6 miles to Moffat
Road. Turn left there and go a little less than half a mile to the property, which is on the
right. The corners have the original metal survey markers and wooden stakes wrapped with pink
tape. The front is 330 feet across and the sides are 660 feet.




Copyright 2016